This involves creating a low cost distributed sensor network for air pollution monitoring. More Details available here.
Won 2nd Prize in TU Delft Global Prototype Competition.
Nominated for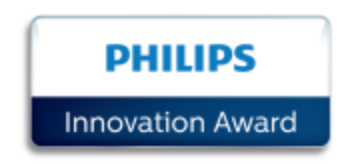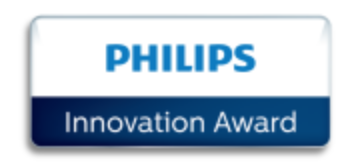 and
Won Encouragement Prize (Top 10 Innovative Ideas) at PHIA 2020 Idea stage, top 9 in Ideation Category of TU Delft Impact Challenge ,was chosen as one of the 2 projects (out of 80) to represent TU Delft at the Dutch 4TU Impact Challenge 2020, Finalist of ClimateLaunchpad Netherlands 2021 and Winner (1st Prize) of ReadyToStartup by Yes!Delft and Rolland Berger in Feb 2021.